House of Pain
G/M John F
In a recent conversation with the commisioner,after finding out the score of his latest contest,States to the commish:"You gotta be shittin me!!!you cant find one point anywhere?"
Official DFFL Hairstyle.
Alot of head scratching is going on as to why and how the new g/m of the widow makers comes in and wins it?Next year will tell if this was just a fluke,or is he the new force to be dealt with?Personally the cheese feels this was beginners luck!lol
From Xtra cheese:
I am starting to think that our league and g/ms are getting really lazy!
ive had this site up for 4 months now and team steriods is the only one to respond to it!send me a fricking email guys!this is your site!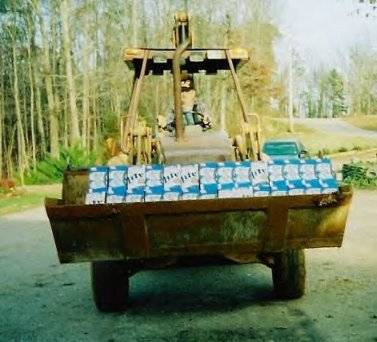 Teams Steriods preparing for the draft.